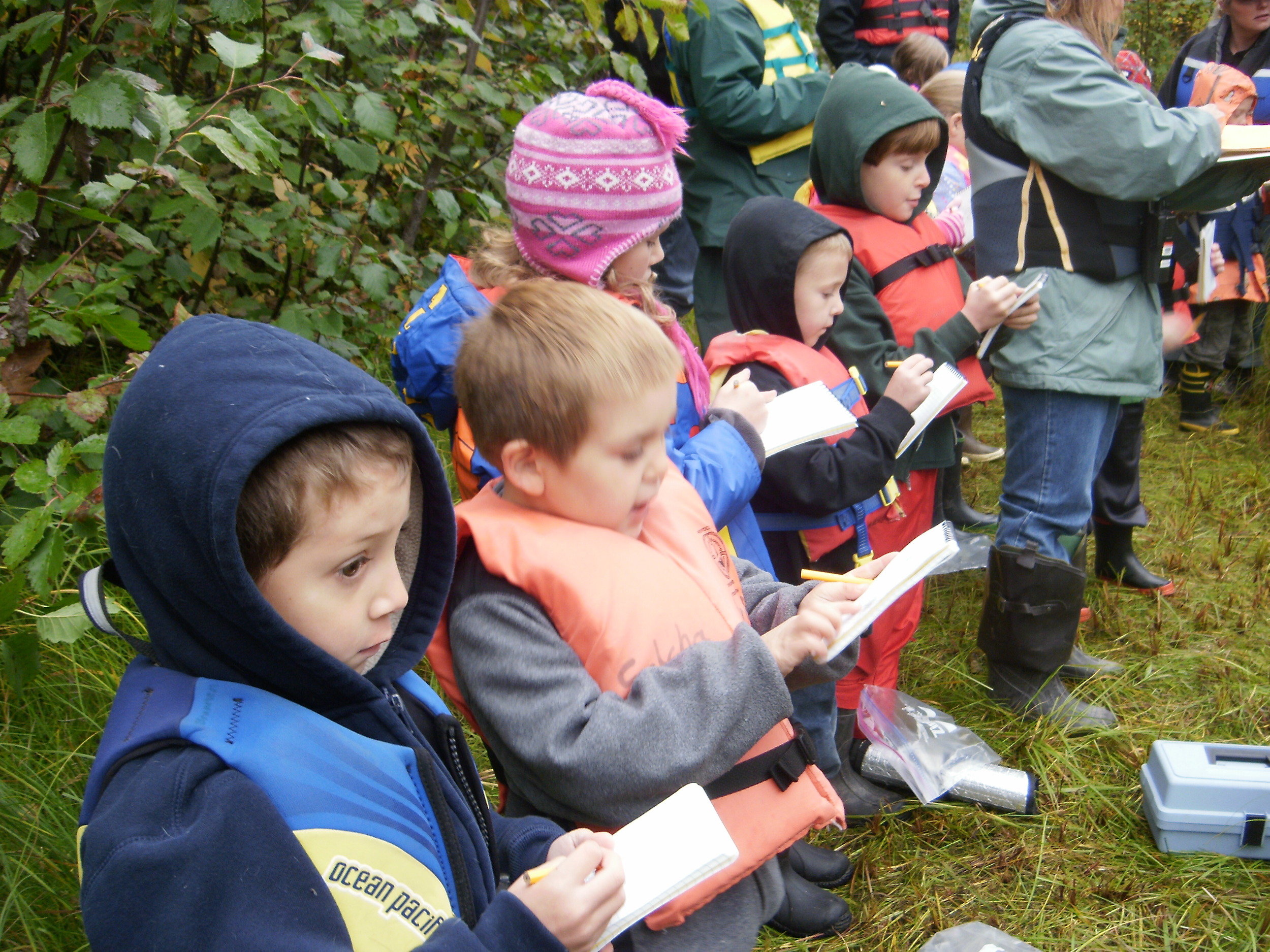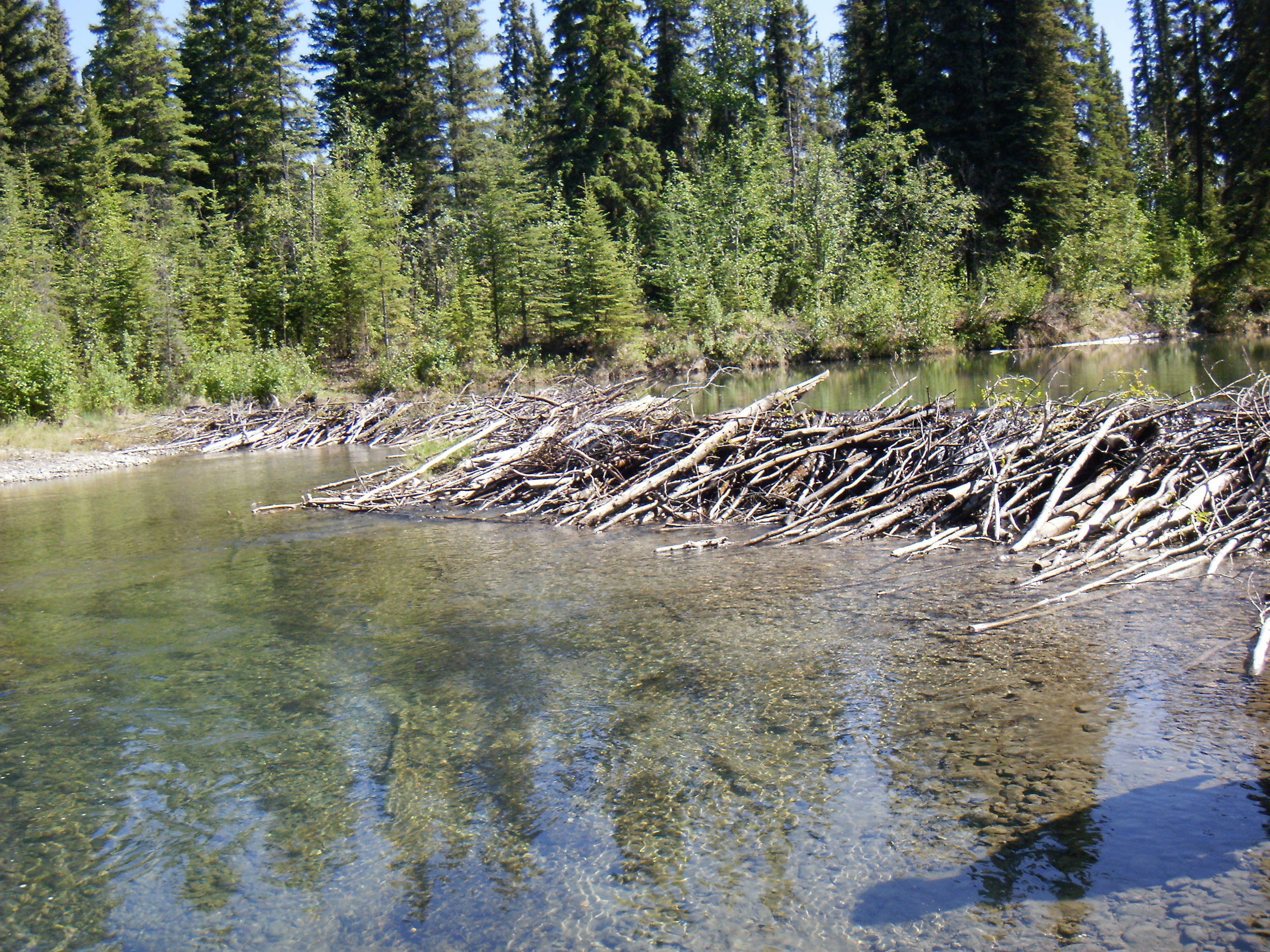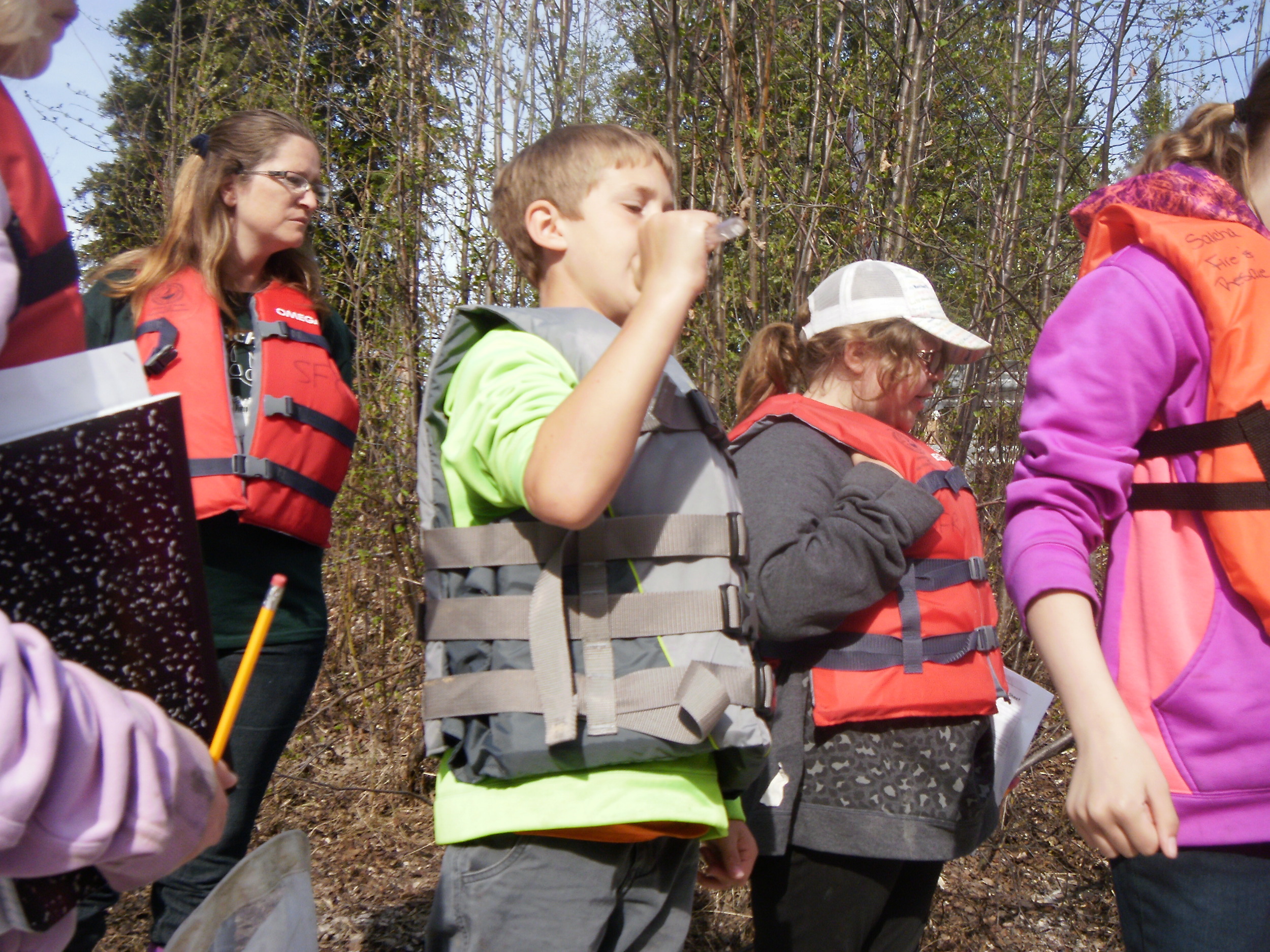 About the Piledriver Slough Study
The Piledriver Study is a 10-year study to monitor fish passage and beaver dams along the Piledriver Slough from the Levee site to Bailey Bridge. This project is led by the Tanana Valley Watershed Association (TVWA) in consultation with Alaska Department of Fish and Game and in partnership with the Salcha Elementary School and others. TVWA's partnership with Salcha Elementary School enables students to connect with nature and gain scientific skills. TVWA sets minnow traps out 3 times each year along the Upper and Lower Piledriver Slough as well as the 23 Mile Slough. During this time TVWA connects with the students and teachers at the Salcha Elementary to conduct citizen science field trips. Students learn about fish monitoring, beaver activity, riparian changes, invasive and local plant species, observation skills via habitat assessments and water quality monitoring. This project is funded by an agreement with the Alaska Railroad Corporation.
Student Scientists
In partnership with Salcha Elementary, TVWA created youth science education curriculum connecting nature and education in an outdoor setting. The curriculum includes how to conduct water quality, fish identification, habitat assessment, and healthy bugs. The students sample three times a year with TVWA staff. Each child is equipped with a tool kit containing supplies. Every year this program is enriched by the enthusiasm of the students and the innovative ideas of the teachers. In 2014 the Salcha Kindergarden class won 1st place in the their division of the School District Science Fair with their observations from this program.
Piledriver Annual Reports (click to view)
2016 Piledriver Report And 2016 Monitoring and Gauge Report
Who does the sampling?
TVWA Staff, Field Technicians and Volunteers
Salcha Elementary School (students, teachers and administration, parents and community members).
Scientists from the US Department of Fish and Game
Scientists from the US Department of Fish and Wildlife
Staff from the Fairbanks Soil and Water Conservation District
Staff from Eielson Natural Resources
Areas Studied
Hydrology Monitoring
The flow rate changes may cause ice and log jams that would hinder fish passage as well as beaver dams, which will no longer be naturally knocked out by flushing spring flows.
Beaver Dam Activity
The section of Piledriver Slough from the levee site to the Baily Bridge is surveyed to find dams twice annually - during both the spring and fall seasons. New and old dams are noted.
Monitoring Changes in Stream Form and Vegetation
Due to construction of the new rail extension a levee was put in place that blocks flushing flows into the Piledriver Slough from the Tanana River. The slough is entirely ground fed. TVWA monitors the changes in the shape of the stream banks, streambed material and vegetation in and beside the slough to determine the effect of the levee over time.
Fish Monitoring
Fish distribution, size species type are recorded using minnow traps baited with salmon roe. Larger fish are also noted when seen.
What kind of fish are found in the Piledriver Slough?
Chinook Salmon

Chum Salmon

Longnose Sucker

Grayling

Burbot

Slimy Scupin

Lake Chub
Are you interested in volunteering? Contact TVWA:
Cynthia Nelson - Cynthia.tvwa@gmail.com or
Jenna Jonas - Jenna.tvwa@gmail.com